Common Marketing Mistakes: Cheap Edition
By Mary Clayton, Digital Marketing Manager
There's a difference between the person who orders water with lemon at a restaurant and the person who asks for extra lemon and puts 4 sugar packets in to make free lemonade.  Marketing on a budget is achievable, but there are certain corners you can't cut if you want you to have a professional appearance.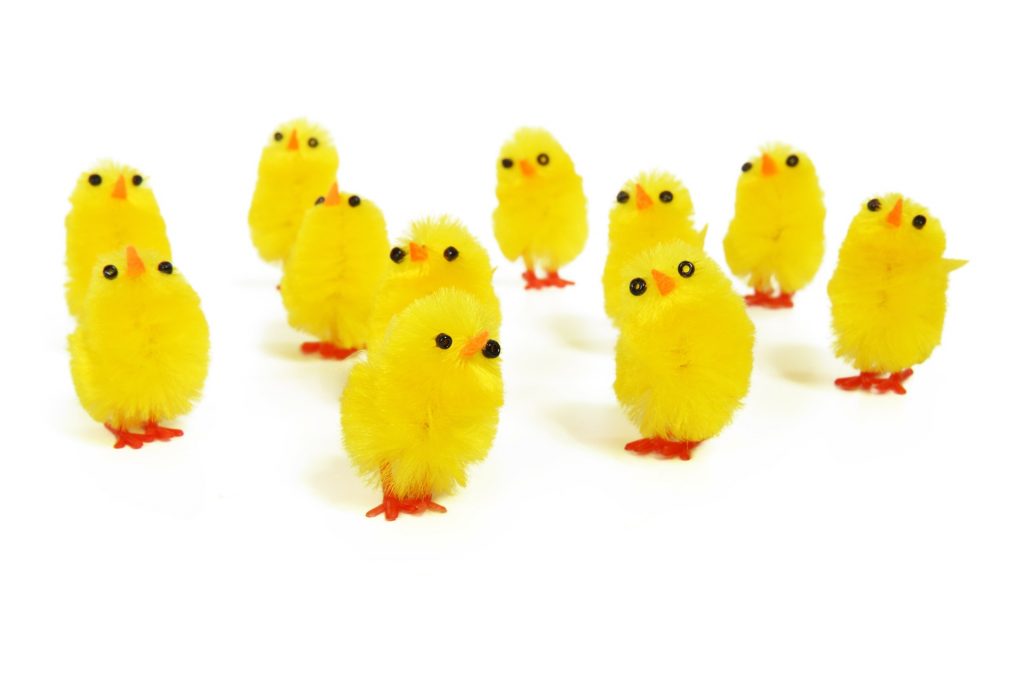 Time is money.  For example, if you're not a graphic designer, it will take you maybe 4-6 hours to put a design together.  An actual graphic designer could do the same thing within 30 minutes.  So why you may have saved 60 dollars, you lost almost an entire day of your precious time, which is worth much so more!
Fast Fix – Know what you don't know.  
You know your strengths, but think about the areas that aren't as strong and either hire people to fill the need, or outsource to a professional.  You'll save time to do what you do best while getting great results on your marketing piece by working with professionals.
You're considering it a one and done thing.  There is no greater way to lose money than to reach your audience only once. Imagine your customers are your children.  Would they pick their toys up if only asked once?  
Fast Fix – Find ways to repurpose your piece over multiple channels.
The consistency will help your customers recognize your message, and you won't have to spend time going back to the drawing board all the time!  
You're ignoring the plan.  You've been putting fires out left and right, and you realized that your campaign has been out for a few weeks, and you never followed up to make sure your plan was on track.  Don't panic; you can always adjust your course.
Fast Fix – Evaluate your plan and brainstorm.
Now that your marketing has been out in the world for a little while, it's time to make sure you're on track. Did you follow the original plan?  Is the campaign meeting your benchmarks for success?  Why or why not?  How can you get back on track?  What can you do to make the piece more successful?  
Related Articles:
Marketing Mistake: Busy Edition
Marketing Mistake – You're Not Customer Focused
After many years of working with entrepreneurs, directors, and marketing employees, I'm going to let you in on a little secret – We're all human!  We all make mistakes.  It's what you learn afterward that makes a real difference!  
Have you learned from a mistake?  Want it featured in an upcoming blog?  Hit me up at mary@konhaus.com!  I promise I'll make  sure your identity stays anonymous!