Celebrate Senior Citizen's Day!
August 21st is National Senior Citizen's Day! How exciting to devote a day to truly celebrating and honoring the lives of those who have worked so hard over the years to raise families and contribute to the success of this country! A day to show support and appreciation to our seniors and recognize their achievements. Make sure to let them know how much you care!
Here are a few ways to get involved this year:
Purchase company branded promo products to give as gifts such as Chap-stick, Lollipops, Adult Coloring Books, Jar Opener, Pill Dispenser, Credit Card Size Magnifier, deck of cards, flashlight, book mark, notepads, etc. Read our Promo Products blog to see a few examples we have done! –> https://konhaus.com/promoproducts/
Call your Local Senior Center and see if you can partner with them to do something nice for their members.
Send a greeting card in the mail! Senior Citizens LOVE mail! Make sure to include a sentimental message for their business or donation.
Volunteer! Contact a local Senior Living Facility in your area and spend the day stopping by and visiting with their residents. Listen to their stories…they always have the best.
Spend time with them! Stop by and visit with aging parents, grandparents, or even an adult that's a neighbor or family friend that will be alone on this day. Offer to do something around their house, take them out for ice cream, or go for a walk! If you can't see them in person pick up the phone and chat on the phone for a few minutes!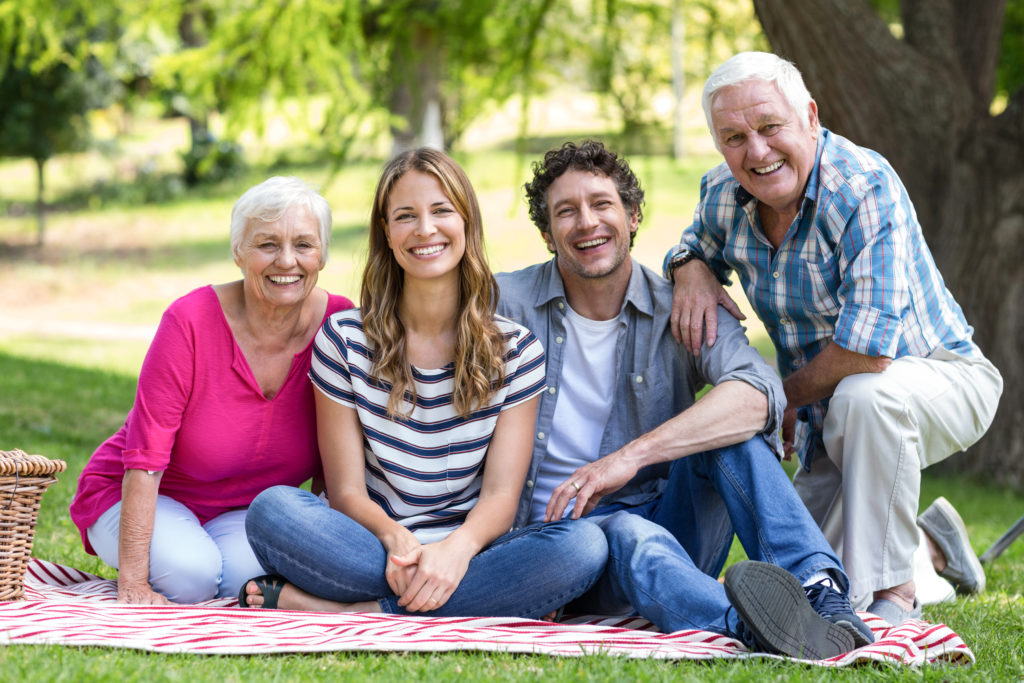 Whatever you decide to do, just make sure to take some time out of your day to celebrate this special day with the senior citizens in your life! They'll appreciate more than you'll ever know!