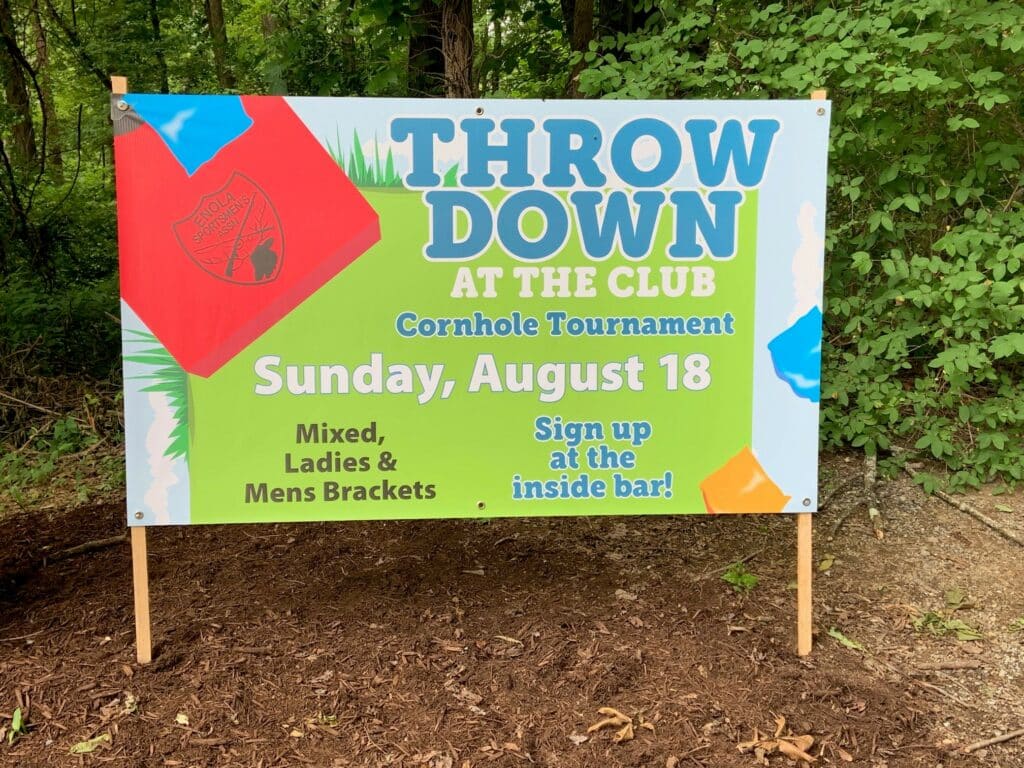 Outdoor signage can play a critical role in attracting customers, building brand recognition, and enhancing the visibility of your business. What better time to take your advertising and marketing message outside while everyone is enjoying sunny summer days?
Benefits of Outdoor Marketing
There are many benefits to marketing your business outdoors. Here are a few:
Captivating First Impressions
A well-designed and eye-catching sign can pique curiosity, generate interest, and entice passersby to explore what a business has to offer. Make sure to use creative designs, vibrant colors, and compelling messages to act as a powerful magnet for potential customers.
Boosting Brand Recognition
Consistency is key when it comes to brand recognition, and outdoor signage serves as a constant visual representation of your brand. By incorporating your company's logo, color scheme, and typography, you reinforce brand identity. A well-placed outdoor sign can create a lasting impression and increase the chances of customers choosing your brand over others.
Increasing Foot Traffic
Outdoor signage can be strategically positioned to increase foot traffic and attract potential customers. Placing signs in high-traffic areas, near major intersections, or close to popular landmarks can significantly enhance visibility. Clear and concise directional signs can guide customers to your storefront or event location, providing valuable assistance in driving foot traffic and creating more opportunities for conversions.
Cost-Effective Advertising
Compared to other advertising channels, outdoor signage offers a cost-effective solution with long-term benefits. Once installed, outdoor signs continue to promote your business 24/7 without recurring costs. They are durable and can withstand various weather conditions, ensuring your message remains visible to the target audience over an extended period.
What Konhaus Offers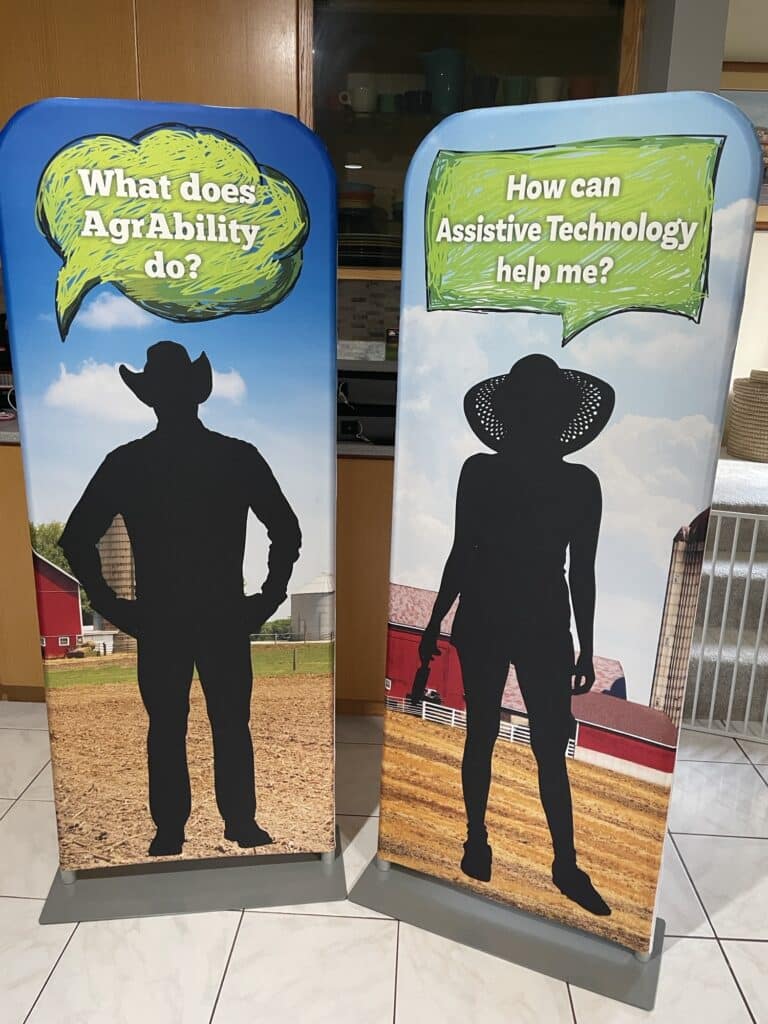 Konhaus Print & Marketing has many eye-catching, durable outdoor marketing options, and our team would love to work with you to help determine what will work for your space, budget, and goals.
Here are some of the popular outdoor items we have to offer:
Vinyl and Mesh Banners
Coroplast Yard Signs
Window Decals & Perf
Sidewalk Signs
Flags
Connect with Us
We'd love to help you take your marketing outside and work with you from design through to the finished product. Reach out to us at hello@konhaus.com.