Creating Relationships that Stick
At Konhaus Print & Marketing, we are so much more than just a printer. We create experiences by providing solutions to your marketing challenges that will help take your business/ organization to the next level. We love building relationships with our clients! 
Meet one of our newest clients… Walters & Galloway, PLLC!  
Marketing Challenge
:
They are a well-established law firm in downtown Mechanicsburg, PA, but were looking for a way to stand out in the community and be known as the Hometown Law Firm. They didn't have a specific logo or marketing collateral to hand out to potential prospects.
Marketing Solution
:
We started by creating a solid, clean, and memorable logo that can be used on anything!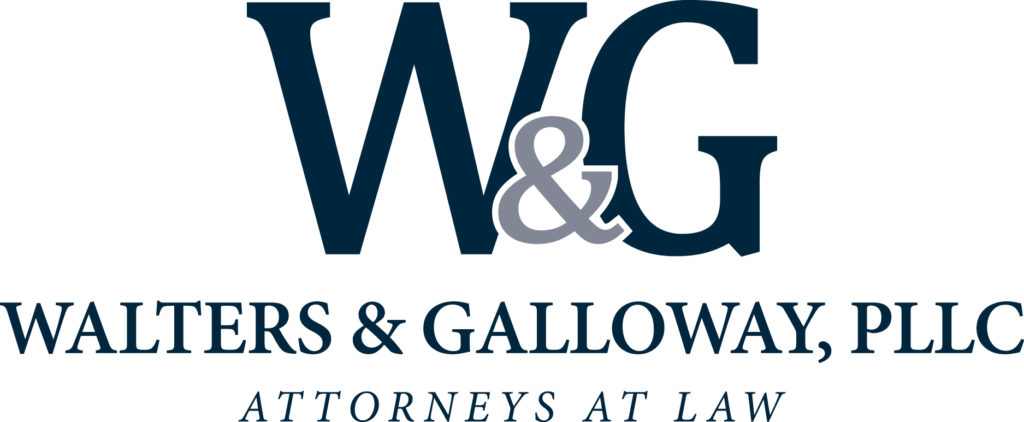 Then we created a branded rack card using the new logo and colors that includes "bite size" information about their law firm. We made sure to include a picture with their lawyers showing their personality. This is great to use as a handout at events.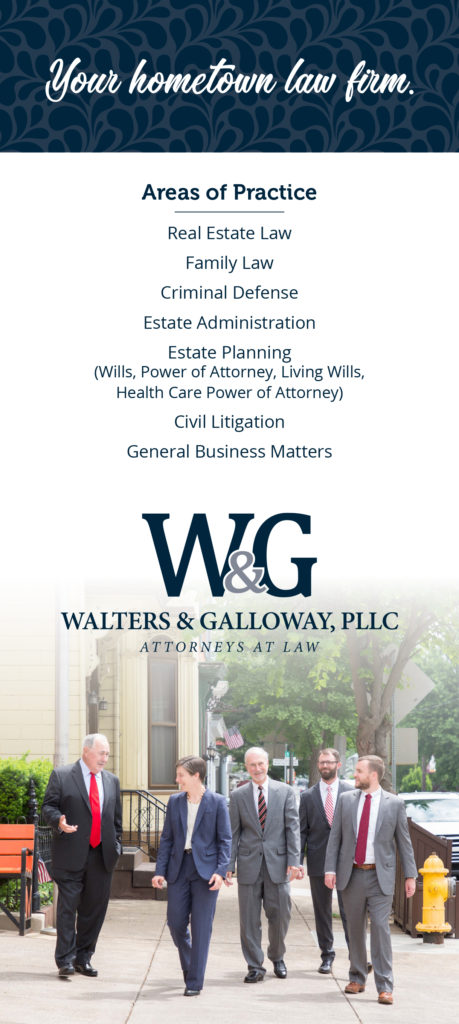 We suggested participating with a booth at the local Community Day in the Park. We can't think of a better way to connect with the community than attending a community event! They agreed! Below is the piece we designed, printed, and mailed to all the residents of the borough 2 weeks prior to the event. This Every Door Direct Mail 4.25 x 11 postcard invites the residents to attend and encourages them to stop by their booth and visit! We also included a picture of the lawyers so they would know who they could expect to meet that day. We were able to maximize space on the card to introduce their newest member to the firm.


Next, we made their logo larger than life with a custom branded canopy tent. Including a back wall and side panels, this tent surely stands out!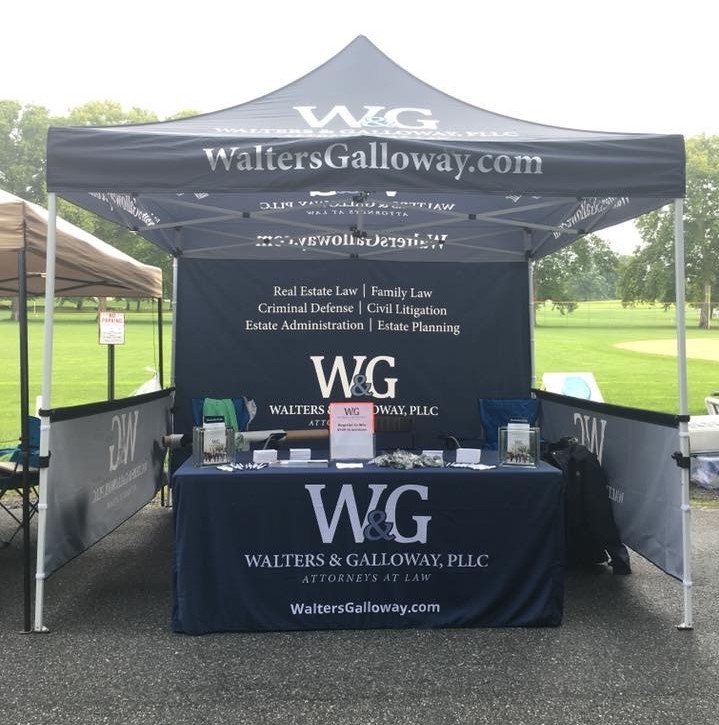 Finally, we know you can't go to an event like this and not have a "takeaway" piece. Because of this, we recommended picking promo products that would be sure to "stick" with potential prospects. We designed and printed magnetic chip clips, and 3 x 4 sticky notes with their branded information. These promo products are favorites by attendees!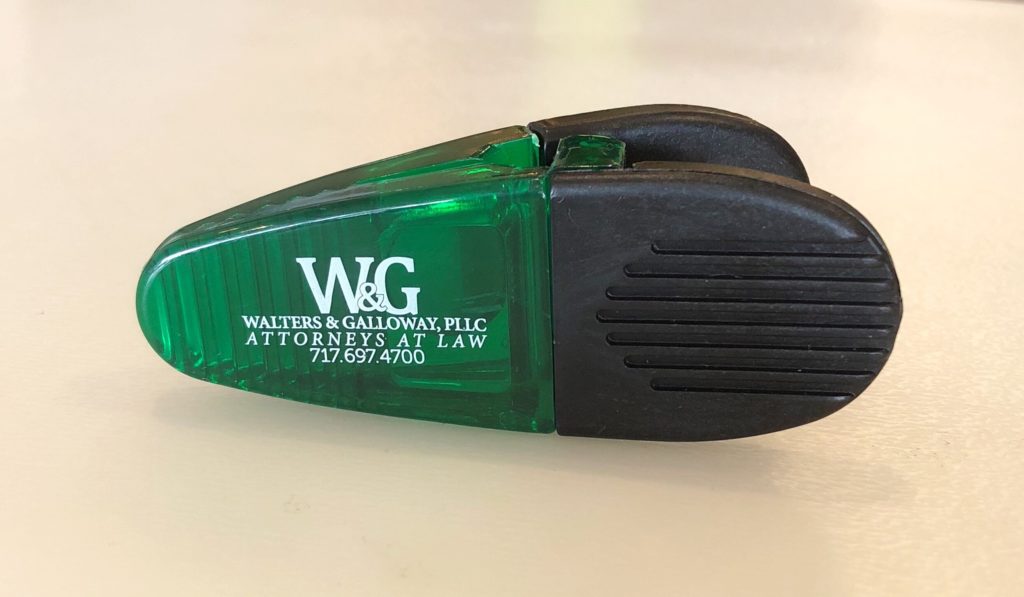 Need a lawyer? Consider giving this hometown law firm a call….
Walters & Galloway, PLLC is dedicated to providing legal services to Mechanicsburg and South Central PA. They can help with Estate Planning, Estate Administration and Real Estate Law, civil litigation, family law, criminal defense, and in handling general business matters.
54 East Main Street
Mechanicsburg, Pennsylvania
(717) 697-4700
Check them out online: www.waltersgalloway.com
Connect and "Like" them on facebook: www./facebook.com/WaltersGalloway/
Need other promo product ideas? –> https://konhaus.com/promoproducts/