How to Turn Business Cards into Customers – Part 2
By Mary Clayton, Digital Marketing Manager
In part one we took that mountain of business cards and tidied it up into three manageable piles – Marvelous, Maybes, and Meh!  Click here to get up to date if you missed part 1.  Now it's time to formulate a simple follow up plan you can stick with!
Now that your business cards are sorted, it's time to get down to business!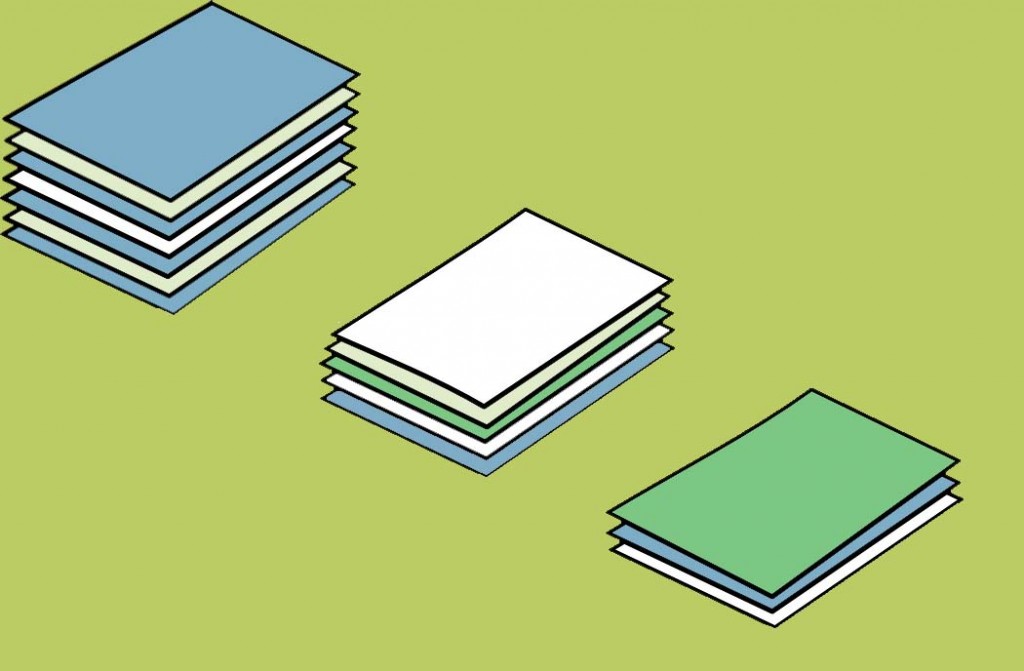 These are the people you want to connect with ASAP!  
Did you promise to follow up with something specific? GET ON IT!  So many people fall flat on follow up because they are "busy."  You need to prioritize these people first and deliver what you promise – it's just good business!
Send handwritten notecards with a personal note and reference something specific about them, their business, or your conversation.
Place a notification in your calendar to follow up in about a week with a quick phone call or email asking if they would like to do coffee or lunch. Instantly follow up on anything you promised during the meeting and don't forget to send a LinkedIn request so you can keep in touch and see what they are sharing with their audience.
Have you seen an interesting article on their industry, or did you see your new contact in the news?  If so, send it their way. Showing that you're invested and engaged in what they do keeps you at top of mind and helps build your business relationship.
Reach out to your maybes.  This pile can go either way, so do your best to move them to marvelous!
Creep, errr…I mean do strategic research.  Poke around on their website and social media pages to learn more about their business.  Determine if you'd be a good business fit and what you can add to the relationship.
Add these people to your mailing prospect list, so they receive your newsletters and marketing materials.  Since they already have your business card, it's a nice way to automate future outreach.
Want to know more about what they do, or if they would be interested in working together? Send follow up email acknowledging where you met, that you've checked them out online, and let them know you'd like to to work together.   If you hear back and it's positive, move them to the marvelous pile and try to set up a meeting.  
Manage the Mehs.
Go through this pile again, and see if there are business cards that belong in another category after a second look.
When you have time, take a moment to do a quick google search of the company and see if there is any reason you should reach out to them.  If you do think you should, send a short and sweet email saying nice to meet you.
Related Articles:
How to Turn Business Cards Into Customers – Part 1
7 Ways to Keep Your Business Card Out of the Trash
Tune in soon for part 3 on how to audit and improve the message you send with your business cards!  Do you have any burning questions about business cards?  Comment below, pop an email over to me at mary@konhaus.com, or reach out via Facebook, Twitter, G+, or LinkedIn!