The West Shore Chamber's Business & Industry Night is quickly approaching! This year's event is October 3rd, with the theme Board Games! At the area's largest and longest running trade show, a panel of secret judges vote on exhibitor's booths for 'Best Use of Theme', while attendees vote for 'Best in Show.' Will your business have a booth this year? Win over those votes with perfect promo items that will make the judges and attendees feel like they are at game night!
Feeling behind and aren't thinking that far ahead yet? Don't worry, we have plenty of ideas to go around! Find some board game themed, promo-printspiration below 🙂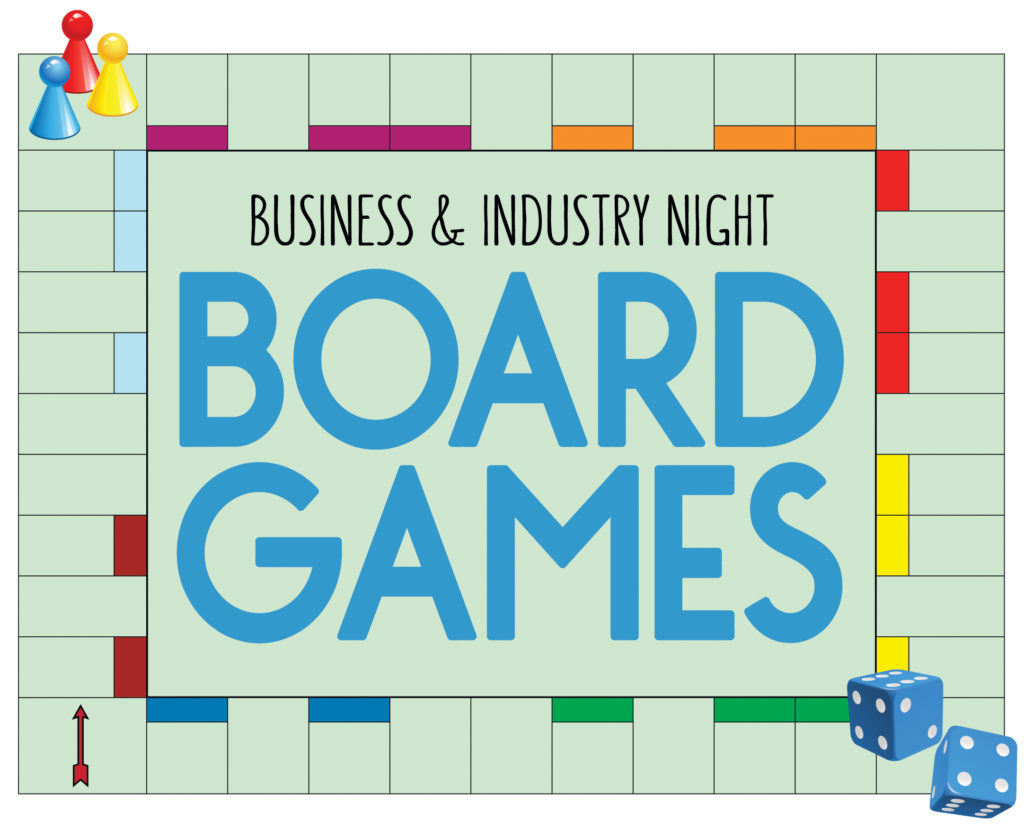 1. Deck of Cards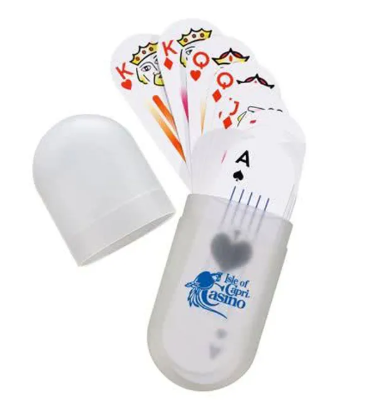 With so many different card games, a deck of playing cards allows a versatile and on-the-go game night! The unique oval shape with a protective carry case make this an ace promo product!
2. Desktop Darts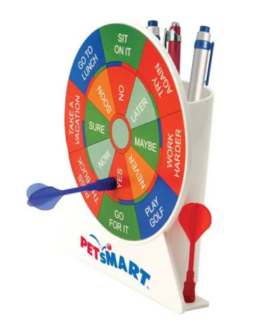 A fun way to help decision making more interesting- A desktop magnetic dartboard that doubles as a pencil caddy! Brighten the boring days and hit the bullseye with such a fun giveaway item!
3. Shake-A-Word Game

Keep minds sharp by challenging event attendees to find as many words as possible!
4. Anti-Stress Dice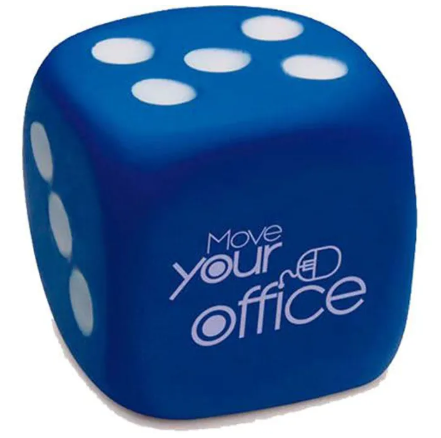 A twist on the classic stress ball handout, this anti stress dice fits the event theme perfectly! If you don't want to gamble with your promo products, let's put your logo on a proven favorite.
5. Wooden Dice Box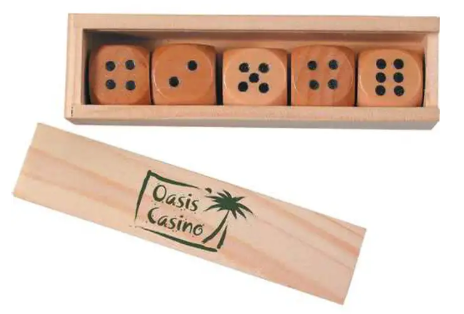 Keep rolling with the dice theme and treat your future customers with an awesome wooden dice box! They will definitely come in handy for game nights!
6. Puzzler Pen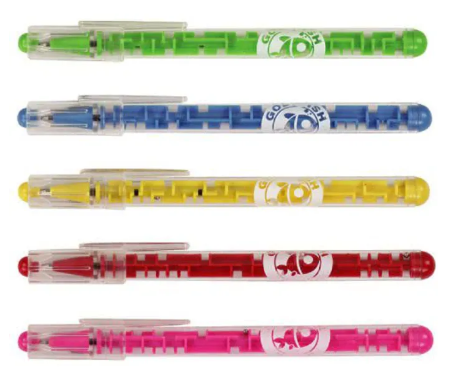 If pens are your favorite promotional item, but you are trying to stick with the board game theme… mystery solved! This is a useful giveaway item that will be kept and used everyday. Pair it with custom notepads to match your booths' theme to really win over the crowd!
(We can help with both 😉)
7. Sand Timer

You can turn almost anything into a game with a timer. Can you type out an email in 2 minutes? Can you go to the water cooler and back before the sand runs out? Create the fun and help your logo stand out at the same time!
8. Wooden Coaster with Bottle Opener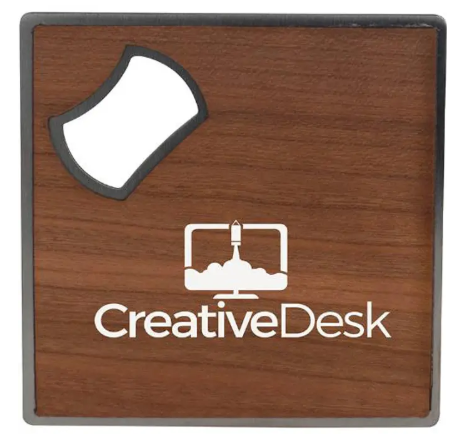 A game night accessory to help get the party started! This promo product fits the board game theme, but can also be used for other events or employee/client gifts if you have any left over, or want to order a higher quantity!
Depending on what game or theme your booth is following, there are tons of other options to explore! Having a 'Clue' themed booth? Hand out custom magnifiers. Going with 'Candy Land'? We can look at mini candy jars, or even custom candy wrappers.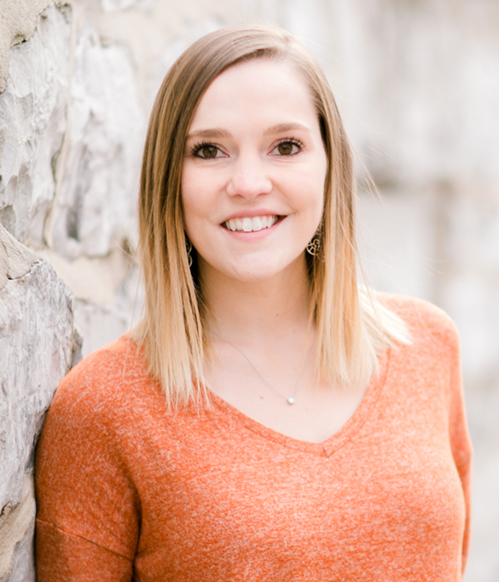 Email Makenna, our promo product rockstar, and let her help you pick the perfect themed promo items! – Makenna@konhaus.com
Click here for more info about the event and to purchase your tickets.