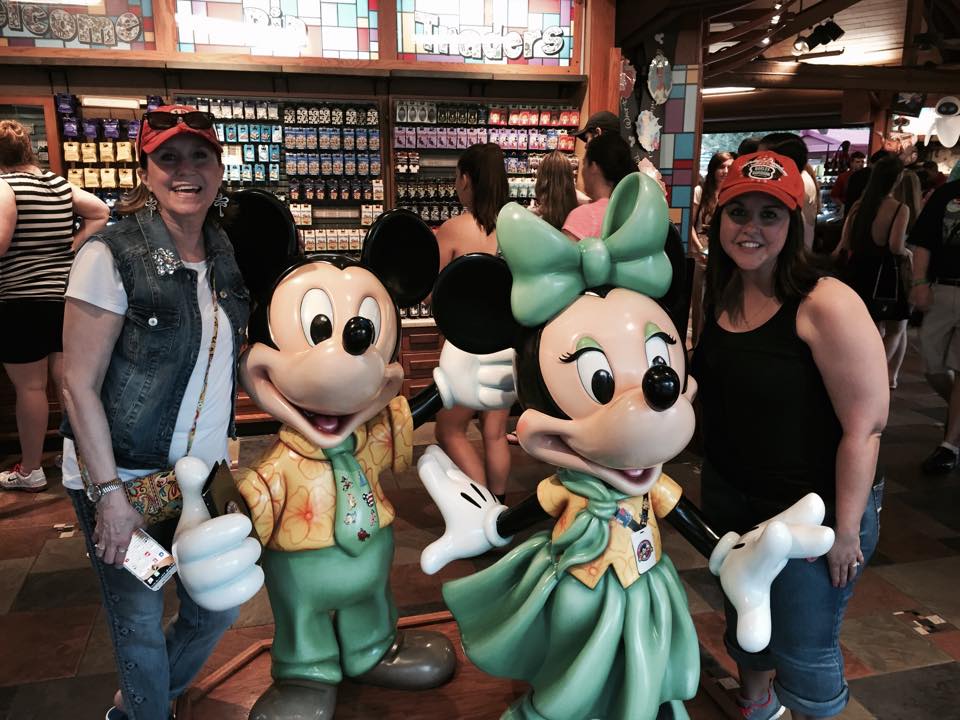 Sarah and Melissa joined print shop owners from across the nation at the National Print Owners Association (NPOA) Spring Conference in Orlando, Florida.  They learned so much that they can't wait to share with you from seminars, presentations, workgroups, and other industry leaders.
Sarah learned more about how to help you transform your presence in the office, at trade shows, and even outdoors with wide-format printing. Don't hesitate to give Sarah at call at 731-9456 for more information on how to make your marketing pop with banners and signage. We're excited to be adding new services soon including outdoor flags and fabric banners!
After the conference, they were able to enjoy all that the "Happiest Place on Earth" had to offer!  Seeing first hand some of the greatest marketing and branding of all inspired them to find new ideas for how we can bring the magic into every customers' marketing.
We're proud to be a member of NPOA.  Being a part of a movement of forward thinking print owners allows us to bring top knowledge, solutions, and products to you!  We're always here to answer any questions you have about the print industry and ways to promote your business or nonprofit.  Please don't hesitate to contact Sarah at sarah@konhaus.com or 731-9456 with any question, anytime!