For most nonprofit organizations, this time of year is the Superbowl of fundraising.  The last three months of the year account for more than 33% of charitable giving.  Of that, direct mail delivers between 60% – 80% of donations to nonprofit organizations.  When you're planning your next appeal, remember to MAIL – Make it personal, Ask directly, Inform your Audience, and List how their contribution will help.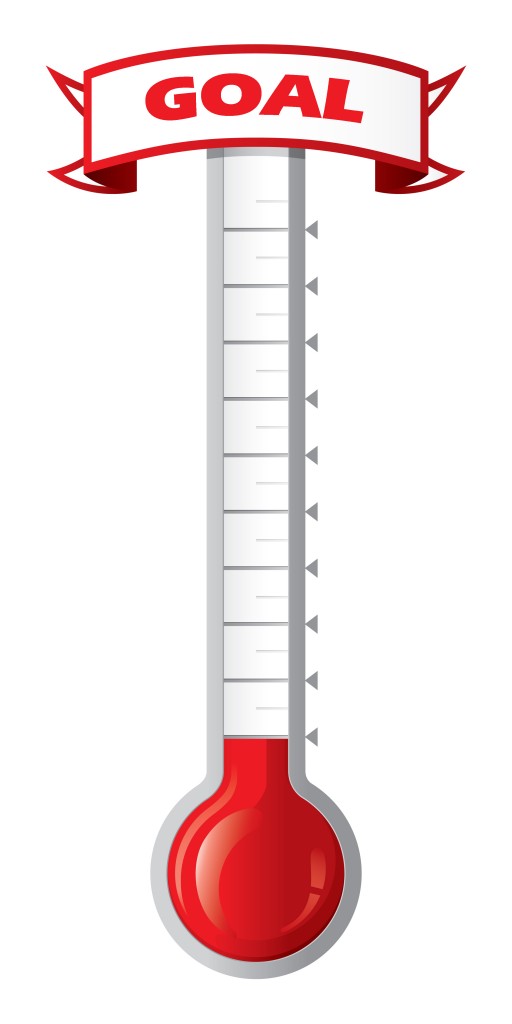 Make it personal – When you're asking for donations, a great way to get a response is to make the appeal personal.  There are a lot of great personal touches you can use on your envelope, in your letter, and even on the response card! Envelopes with a personal name instead of "resident" on them are three times more likely to be opened.  Using your recipient's name on the letter continues that continuity.  Another awesome way to make it both personal and easy to respond is to automatically populate the donation form with the recipients information.  These things can easily be done by your print shop using variable data.
Ask directly – Your letter is being sent for a reason – you have a need and hope that the recipient can help you meet that need.  Directly asking for donations is the most efficient method of fundraising and the most effective for raising money in larger quantities.  Your letter should highlight what you are asking for while being clear and concise.  You want people to know upfront that you have a need.  This allows you to create a direct connection to those who genuinely have an interest in your cause.
Inform your audience – Tell your reader about the need, how real it is, how it impacts their lives, and how your organization can help.  Do not just write all about your nonprofit.  Make sure the information you include focuses on need first, since that is the reason your nonprofit exists!  A great way to explain your story is to use photographs showing your mission in action.
List how their contribution helps –  Now that you've written about what you need and why you need it, continue being donor-centric by explaining how their personal contribution will directly impact those in need.  Do not tell them that it helps you do something to help your need. The reader needs to be able to directly connect the money they donate to who they are helping.
Before you begin to write your appeal, keep MAIL in mind for increased success!