Welcome the Newest Addition to the Konhaus Team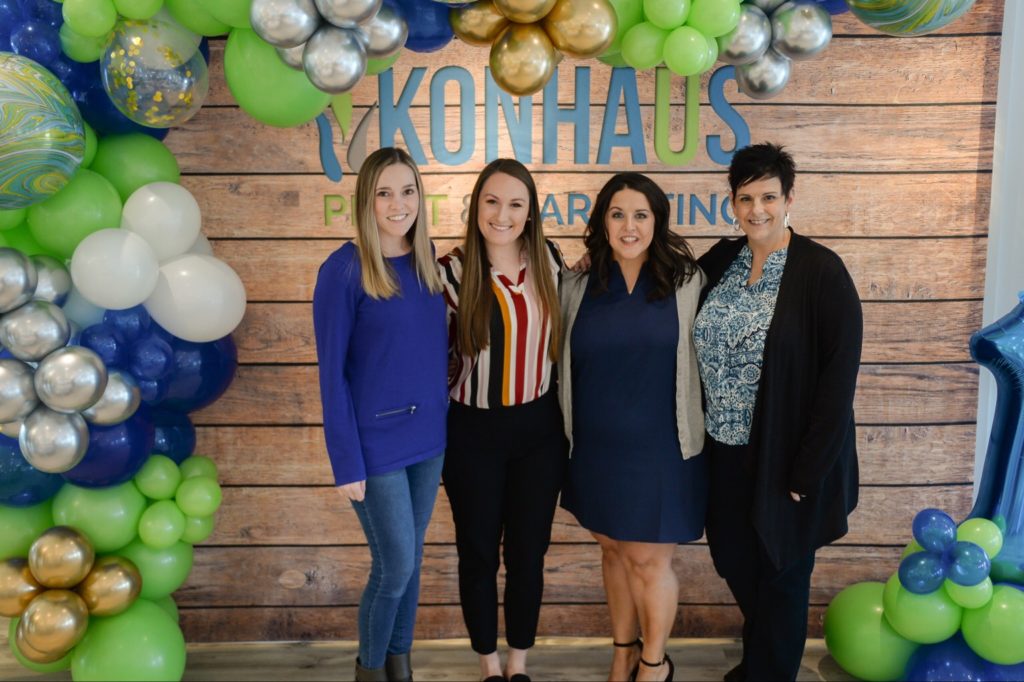 Hello! I am Amber Estok, and I am the Project Coordinator at Konhaus Print & Marketing.
In May of 2019, I graduated from The Indiana University of Pennsylvania and obtained a bachelor's degree in Marketing with a minor in Journalism and Public Relations. While in college, I was involved in the Sigma Kappa sorority. I spent numerous semesters on the philanthropy committee raising funds and awareness for our various philanthropies, the main one being the Alzheimer's Association. In addition, I assisted with fundraising and logistics for upcoming events at my internship at the American Lung Association.
Konhaus has allowed my creative mind to go wild and cultivate fresh ideas for our company. My passion for marketing has elevated and I can't wait to continue to challenge myself and gain valuable knowledge.
In my free time, I enjoy crafting a new recipe, binge-watching the Bachelor or just simply catching up on a good book.
Ultimately, I am eager to build strong customer relations and work closely with our clients! For your next marketing or print need give me a call or send me an email!
Amber Estok-Project Coordinator