As the weather becomes warmer, April brings a motivation to re-energize. If you've been feeling as though your marketing plans have gotten off track, take this time to refresh and refocus. There are several important celebrations this month which can be used to boost morale, as well as help to outline some marketing ideas for your business.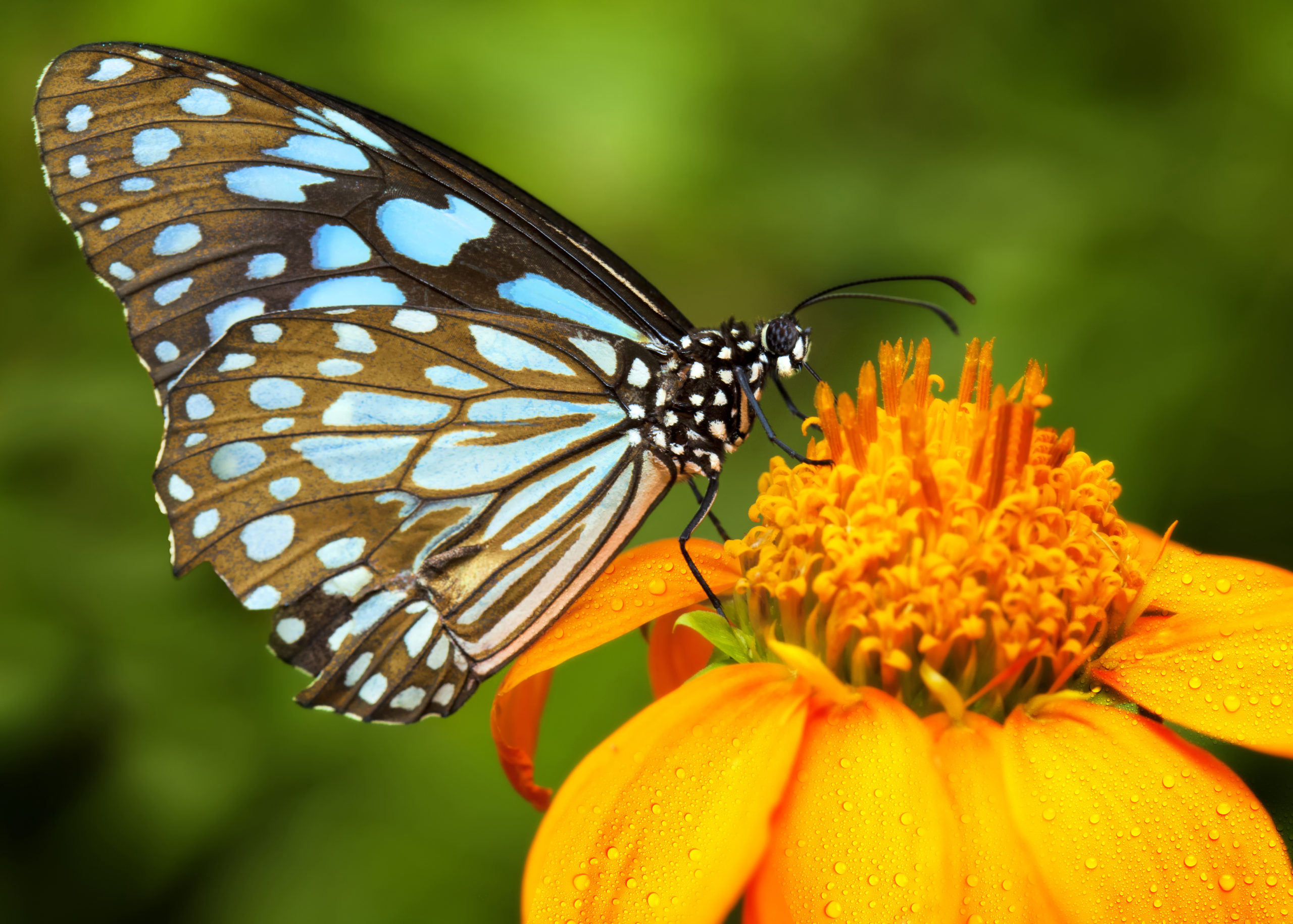 Here are a few notable events happening in April!
April is Customer Appreciation Month
Express your gratitude and appreciation for your customers! There are many ways that you can say THANK YOU! A simple handwritten card is easy but effective. Those few extra minutes it takes to write a personal card will make a lasting impression on your customers! This gesture will keep your company in the forefront of their mind. Customers will not only think of your business first when it comes to a product or service, but also the sense of appreciation. If you want to be more extravagant, send a personalized bag of treats or some fresh flowers!
Stress Awareness Month: We understand work can be stressful!
Encourage your employees to take "brain breaks" at work or some fresh air at lunch to rejuvenate. Make time for everyone to step away from their work and socialize with their coworkers. This will allow employees to de-stress and return to their work with a clear head.
Pass out branded stress balls, fun adult coloring books, affirmation cards, rubix cube etc.
Run a giveaway promotion where each purchase gets your customer an entry into a drawing for a massage, facial, or spa day to de-stress. Promote it by sending a postcard to your hot prospect list, including it in your e-newsletter, and by posting on your social media channels!
Earth Day (April 22)
Being green and living sustainable lifestyle is something many people and brands are moving towards. You can participate in that movement by encouraging your company to utilize a few simple changes!
Branded reusable items promote your company and your appreciation for the planet! Hand out water bottles, mugs, reusable grocery and sandwich bags with your logo on them.
EDUCATE! Educate your company and its customers of the importance of protecting our planet.
Grow your business! Customize seed packets with your logo and encourage customers to plant them. Keep them at the front desk to distribute with purchases, or drop them in the mail!
Get social! Post on social media what your company is doing to get involved on Earth Day. Show the planet some love with a walk in the park or planting a tree in the yard.
Administrative Professionals Day (April 22)
Celebrate all the administrative professionals in the office! Give a big thanks to the assistants, secretaries and receptions for what they contribute! Display appreciation through flowers, gift cards, a gift basket or their favorite cup of coffee!
Click here for more inspiration to refresh your marketing this spring!