Who doesn't love Spring? Temperatures are starting to climb, flowers are blooming, and it's the start of sandal season! With the Coronavirus forcing many to stay indoors right now, people have never been more anxious and itching to get out and about! Make sure your business is ready to stay in touch with loyal customers and connect with new prospects.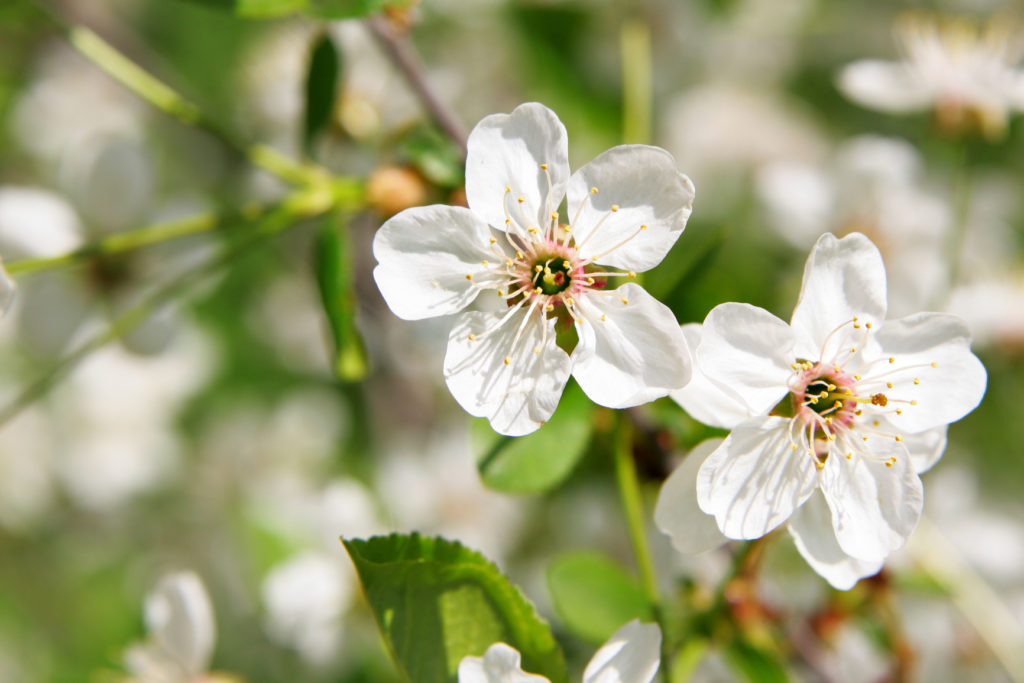 Bounce into this time of year with some spring marketing inspiration from the below list. Let's refresh your marketing for the season!
Spring is the season of change– It's the perfect time to freshen up your logo or company's marketing collateral, launch a direct mail campaign or transition your clientele focus.
Add Color– Bright, vivid colors are welcome after a cold/gloomy winter. Add graphics using engaging colors to boost your e-communications, snail mail and social media graphics.
Think Big! When we're able to resume our daily schedules again, having proper floor graphics, backdrops, window decals, retractable banners, etc. in place will help advance your marketing to the next level. Place these items strategically in front of your location, in your windows and throughout the inside of your space. It will also help make you pop at upcoming trade shows, fairs and events!
Enjoy the fresh air. Encourage your team members, even from their home offices, to enjoy that fresh spring air and keep the creative juices flowing. Encourage walks over lunch or afternoon "brain breaks" outside.
Sports Themed Ideas- Sporting events have been postponed or canceled at this time. Create clever marketing messages to send on a direct mail piece or use on your social media playing off the idea of sports. This will help make your message pop during a time where seeing anything about sports is non-existent.
Spring Ahead– While you have a little more quiet time on your hands, use your Ultimate Marketing Planner to plan ahead for future projects. This will help you later in the year when business is busy again!
Season of Motivation– The newly found sun increases everyone's good mood! Spread motivation and positivity around the office. Get everyone excited for the new quarter by conquering their goals!
For more ideas on how to make your marketing pop, email hello@Konhaus.com or call 717-731-9456. We want to help your business blossom this season!