We have some exciting news!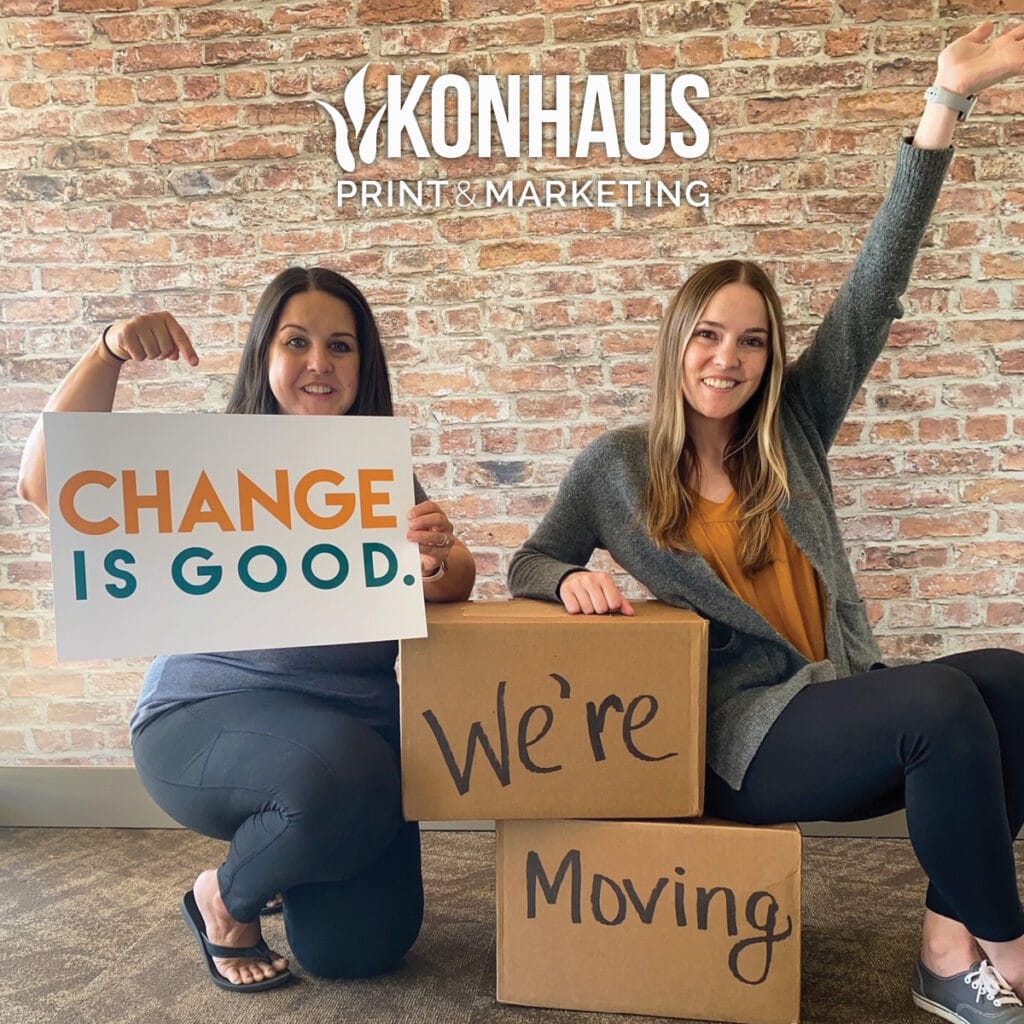 After 27 years at our current location, we are excited to announce we are doubling our size and MOVING our office and production facility to Lemoyne! 
Effective November 1st, please visit us at:
231 S. 8th Street
Lemoyne, PA 17043
We can't wait to see you at our new location!