Hello! My name is Nicki and I am the new marketing intern at Konhaus Print & Marketing. I am very thankful for the opportunity to work with Konhaus. I have been here for a little over a month now and I absolutely love the Konhaus Tribe! Everyone has been so welcoming and very helpful. I can't wait to see what all I can learn this summer working with these great people.
A Little Bit About Me
I graduated from Bermudian Springs High School and am currently approaching my junior year of college. I attend Kutztown University, where I study marketing. This fall I will begin a position on the eboard for the AMA (American Marketing Association) Club at Kutztown and I am very excited!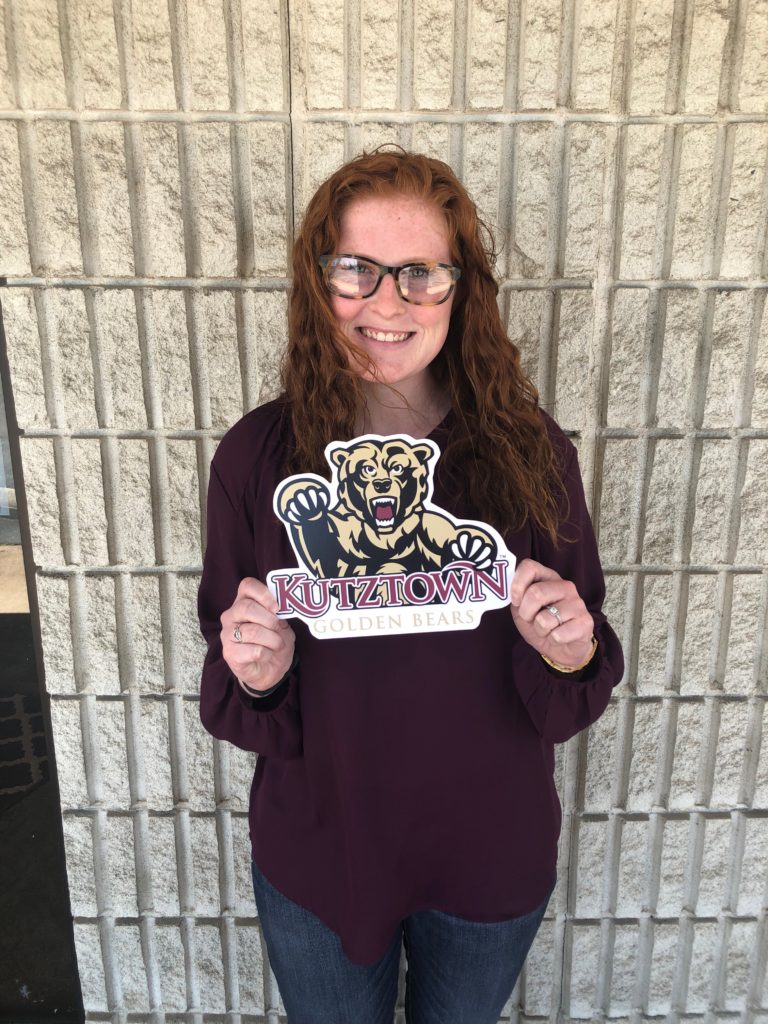 Some activities I like to do are skiing, going to sprint car races on the weekends, shopping, and being outdoors with my boyfriend and our silver lab puppy, Thor! I also love to travel all over the country and the Caribbean. I am a huge sports fan and cheer on Notre Dame, the Pittsburgh Penguins, and the Baltimore Orioles!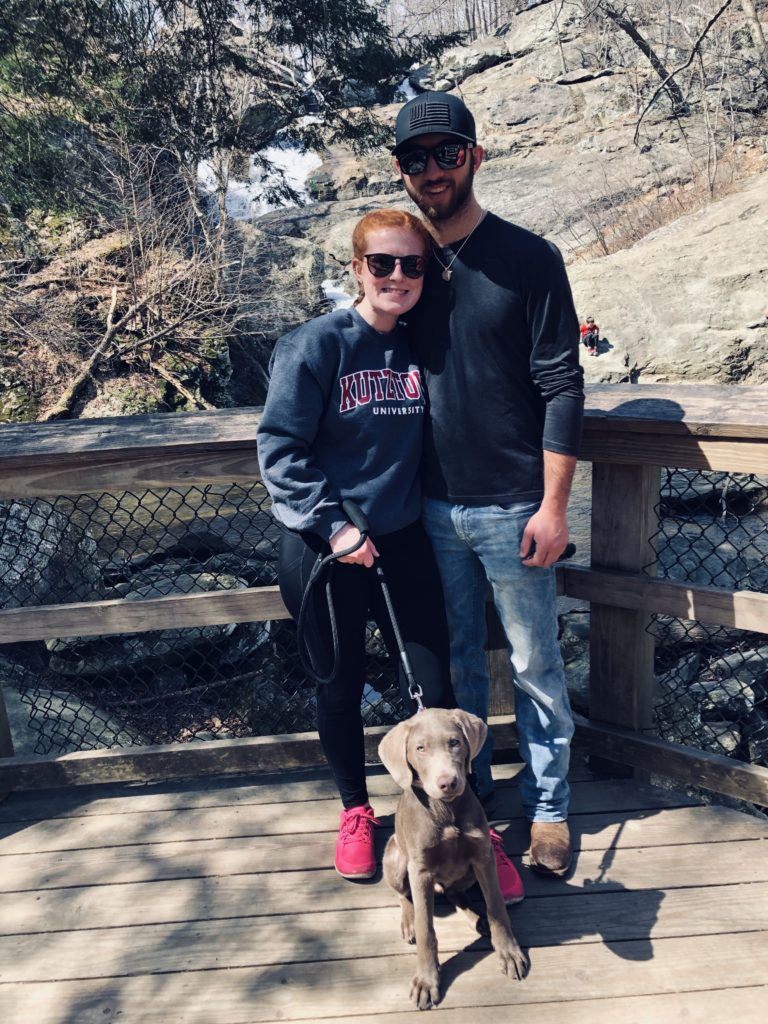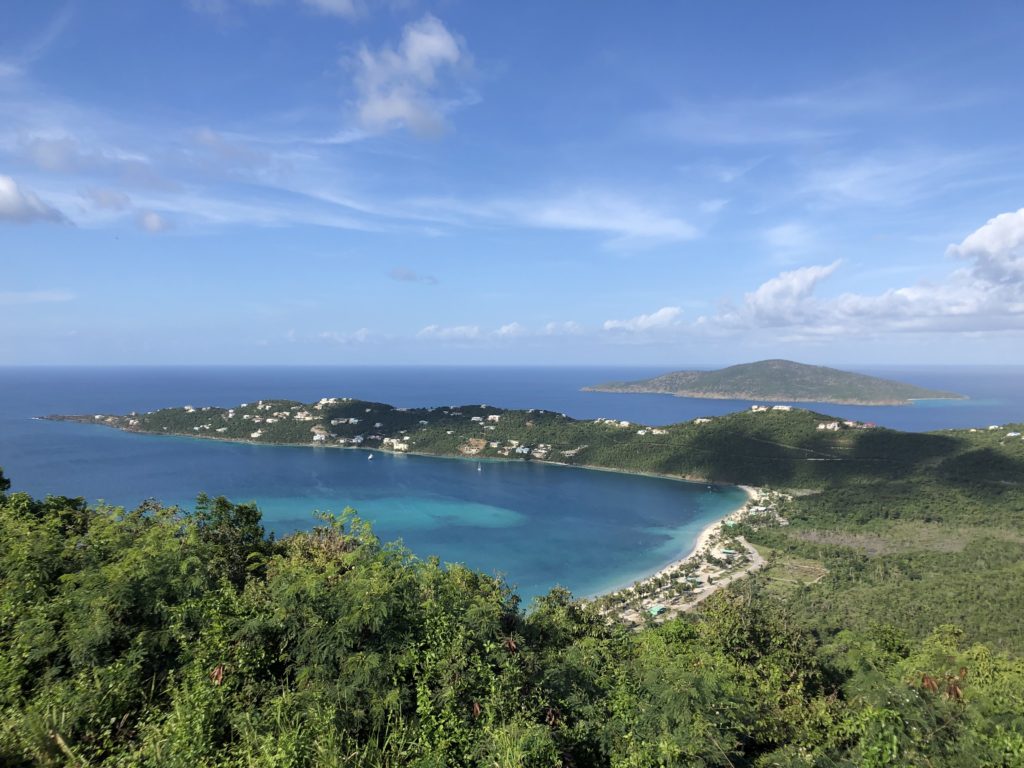 What do I love about marketing?
I am a huge social media lover, which is what got me interested in marketing in the beginning. At the time, I didn't know that social media marketing was such a small part of the whole picture. Now my love for marketing has increased to a whole new level! I've been able to interact with a lot of people and take part in helping them with their marketing needs. No customer is the same. They each have different target audiences, goals, and strategies that work for them. Taking a step back and spending time brainstorming new ideas for each customer is very challenging, yet rewarding!
What do I hope to gain from working at Konhaus?
I hope to learn a lot of different things about marketing while working at Konhaus. But I also hope to gain life skills that will help me succeed in the next two years of my college education and further into my career! One of the main goals I have this summer is to gain more likes and followers on their social media pages.
What I'm doing this summer
So far I have been able to do a lot of things here at Konhaus! I help plan and post on our social media pages – Facebook, Instagram, and LinkedIn. I am learning how to write blogs, and I assist in creating our monthly e-newsletters. One of the biggest projects I've been working on is researching ideas and planning for our 2020 Ultimate Marketing Planner. Trust me, you will want to get your hands on this planner! It is going to be a very useful tool for your 2020 marketing.
I've been able to work with every person in the office and see what each of them do. I really enjoy sitting with our graphic designer Kyle and watching her work. She is crazy talented! At the end of July, I will be attending the Digital Summit in Philadelphia with my co-worker Makenna and I am super excited! I know the event is going to be a great experience.
I've learned so much the past month that I've been at Konhaus, and it has been an amazing experience so far! I can't wait to see what else I will be able to learn, and how I will be able to grow in my education and future career from this internship.
Make sure to say hello if you stop by this summer! Don't forget to follow us on Facebook, Instagram, and LinkedIn to see what else I'll be up to and for more print-spiration!