Your business relies upon accurate data for smooth communication with your greatest asset…your customers and prospects! I'm talking about the contact data used for order entry, lead registration, customer inquiries and billing. Keeping this contact information accurate and up-to-date keeps your organization operating smoothly.
How long has it been since your last check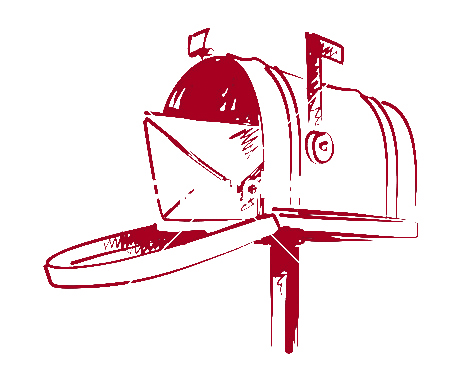 up?
Addresses NEED to be updated on a regular basis! According to USPS 17% of Americans change addresses annually, 45 million people move each year. Don't wait too long…the National Change of Address database, only looks back 48 months. If it's older than that, you have lost that contact or prospect.
For businesses who send direct mail…you can have the most amazing services or products, have the most attractive offer ever, and create beautiful looking pieces. But, if you're not getting them into the hands of the right audience, your marketing effort will greatly fail
There are multiple databases that you can check your lists against for complete accuracy…
National Change of Address (NCOA)– verify addresses of anyone who has moved
Cass Certification– verify physical addresses are indeed a physical street address recognized by the Post Office)
Death Records
Incarceration Records
Bankruptcy Records
And More!
Want to learn more about cleaning your list? We are hosting a seminar on September 12th on Mail List Management! Call us to learn more.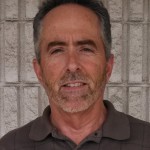 Paul Konhaus- VP & Data Specialist
paul@konhaus.com