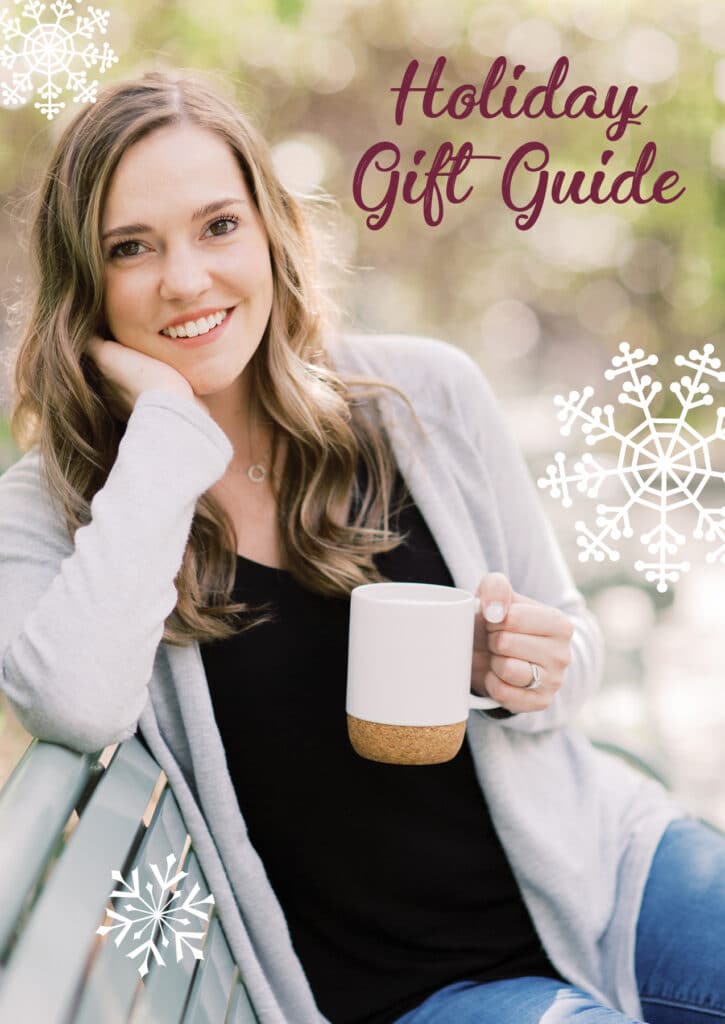 The holiday season might look a little different this year. Across the world we are seeing inventory issues and delays. While this is happening in every industry, it also applies in the promo world. What does that mean for you? It means that we need to order your branded holiday and end of the year items NOW! The earlier the better- that way we can make sure you get the items you want on time. Who wants to be rushing around last minute anyways?
To kickstart your brain into thinking that far ahead, we put together a holiday gift guide to inspire some ideas. Now… play Michael Bublé's Christmas album, imagine snow falling on the ground outside, and transport yourself into a winter wonderland. Now that you're cozy in front of a crackling fire, let's start talking promo!
Cozy Gifts
Just in time for the cold winter months, giving a cozy gift for Christmas fits perfectly!
Kitchen Gifts
Branded items that can be used in the kitchen are some of the most useful gifts!
Just for Fun Gifts
Have some fun with the holiday gifting and give branded games!
Tech Accessory Gifts
Technology items are a crowd favorite! With there being so many useful tech gifts to brand, you're sure to find a great option for the holidays.
Drink & Bar Gifts
Did you know branded drinkware on average is used at least 2-3 times a week? That's why it makes such a great customer or employee appreciation gift. There are also a ton of great drink-themed products to go along with it, too!
Instead of ordering your end of the year and holiday gifts out of a random catalog you get in the mail, please consider supporting a small business and keeping your dollars local.
Feel free to check out our website to browse even more promo products, or contact Makenna, our Promo & Brand Strategist, to help you come up with the perfect gift to end 2021 on a great note!
For print-spiration throughout the year, be sure to follow us on Facebook and Instagram!