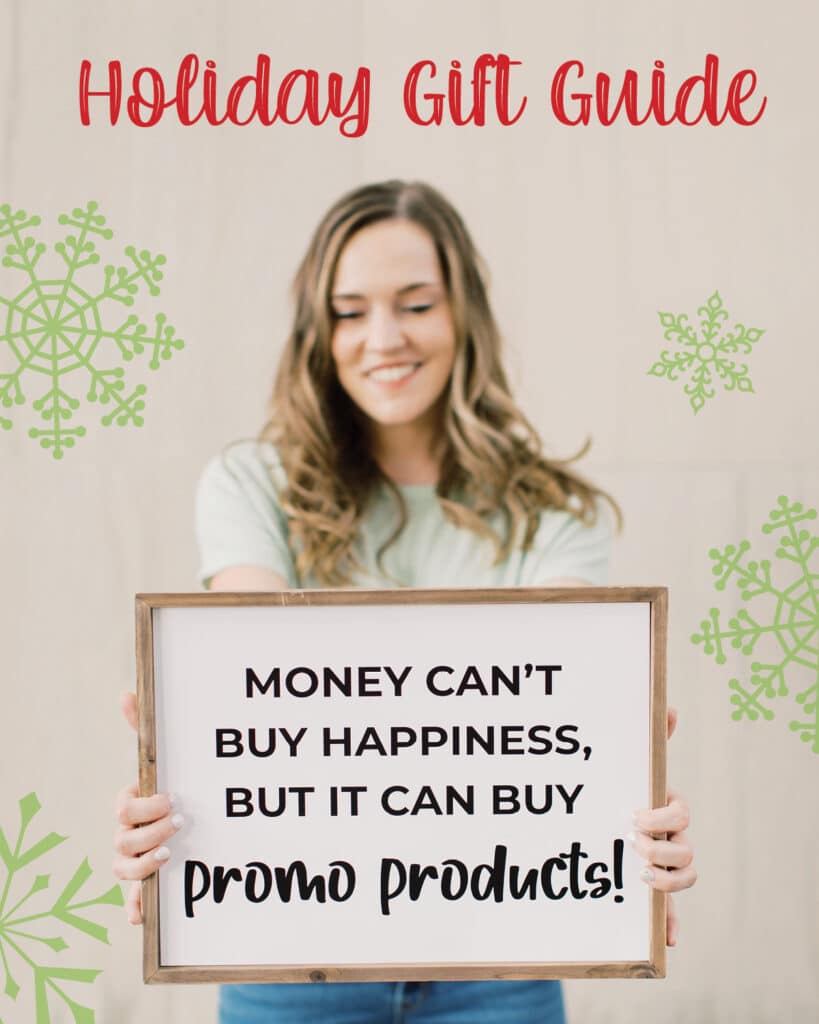 It's time to start thinking of this year's holiday gift. 2020 has certainly been an interesting year! Now more than ever, it is so important to show your clients and employees just how much their hard work and support means. From a heartfelt greeting card to higher end branded gifts, there are so many ways to celebrate the end of the year. NOW is the time to get orders in to make sure you will have them in time for the holidays.
We love to uncover creative ideas you aren't thinking about. If finding the perfect holiday gift feels like a stressful task you don't have time for, you've come to the right place! Below are just a few ideas, and there is SO much more where this comes from!
Who Needs a Drink?
Did you know branded drinkware on average is used at least 2-3 times a week? That's why it makes such a great customer or employee appreciation gift. There are also a ton of great drink-themed products to go along with it, too!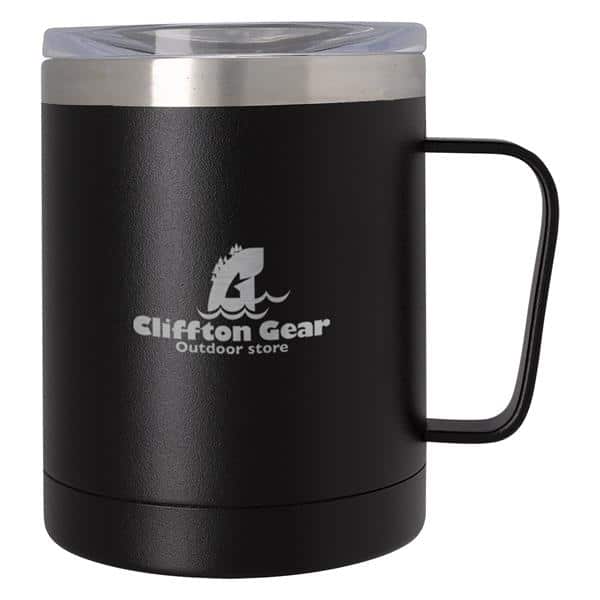 Let's Get Cozy
With the weather getting colder and people staying home more than ever, a cozy accessory is a great gift idea this year!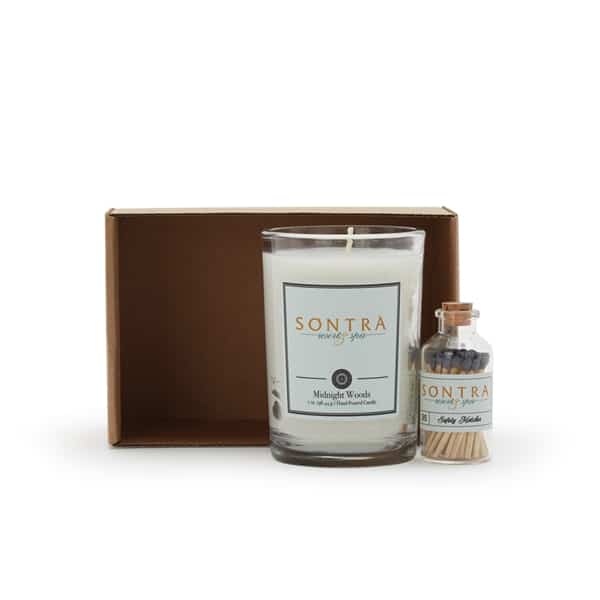 What's Snackin'?
The best way to someone's heart is through their stomach! Branded snack packages are a fun and unique way to show your appreciation, and is guaranteed to put a smile on the recipients face!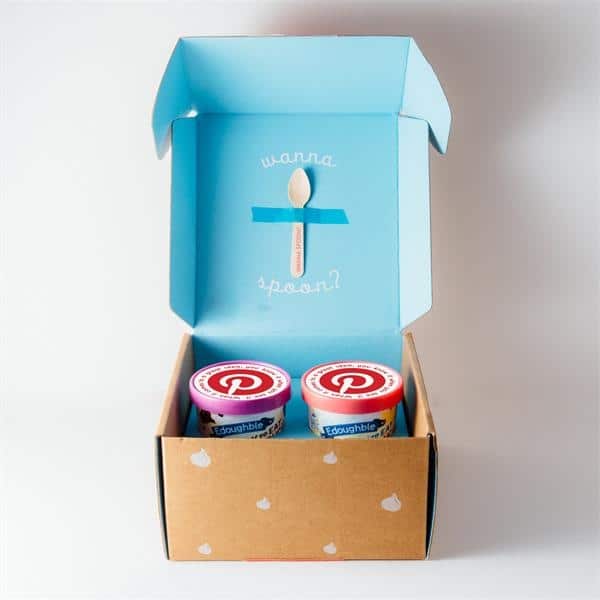 Tech Time
Technology items are a crowd favorite! With there being so many useful, entertaining and unique tech gifts to brand, you're sure to find a great option for the holidays.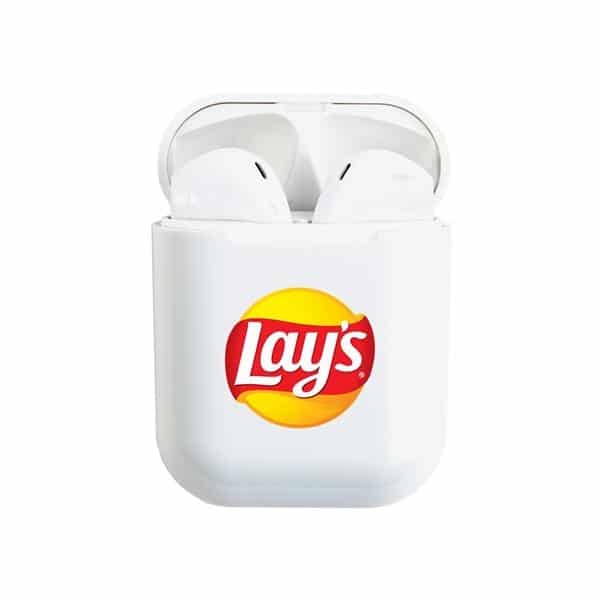 Keep It Simple
If branded gifts aren't a feasible option this year, you can't go wrong with a classic greeting card! A heartfelt message will mean so much!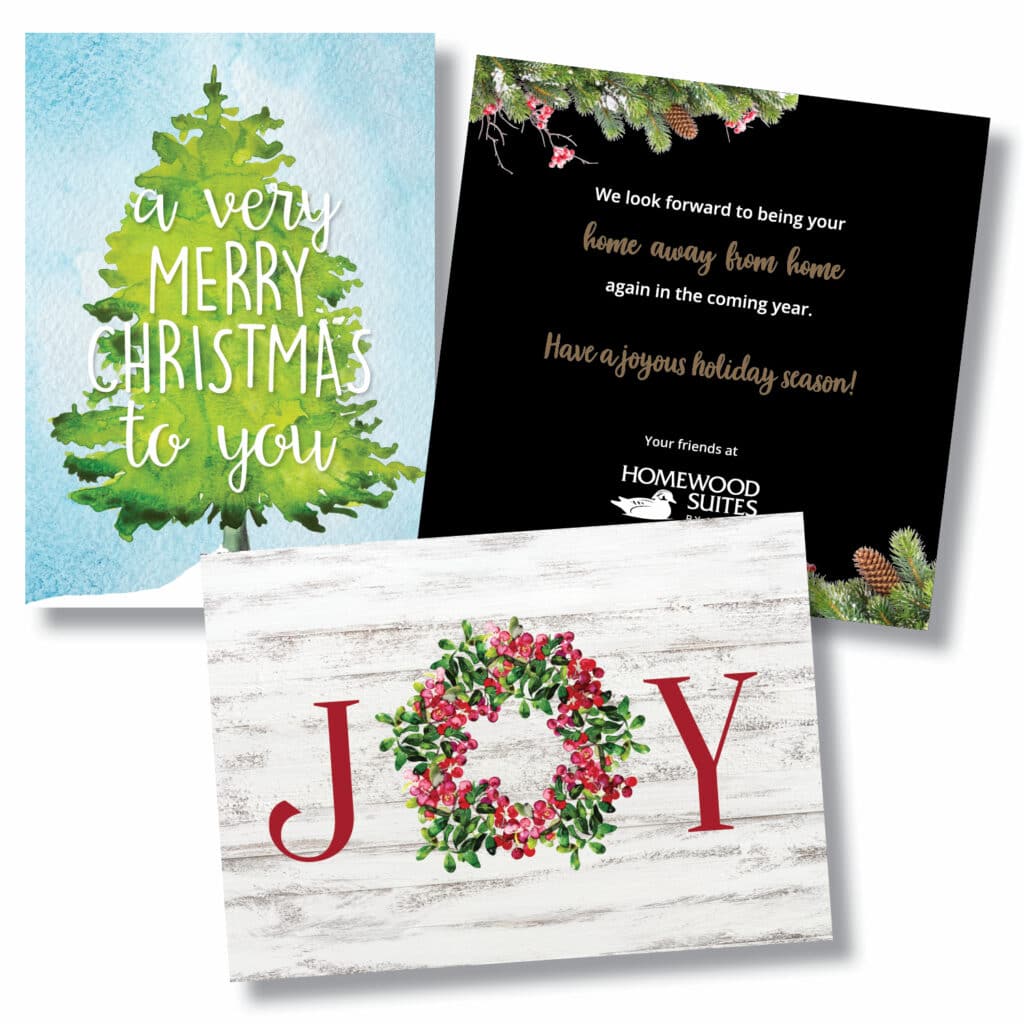 Instead of ordering your end of the year and holiday gifts out of a random catalog you get in the mail, please consider supporting a small business and keeping your dollars local.
Feel free to check out our website to browse even more promo products, or contact Makenna, our Promo & Brand Strategist, to help you come up with the perfect gift to end 2020 on a great note!
For print-spiration throughout the year, be sure to follow us on Facebook and Instagram!