With spring in full bloom, it's time to continue this new season of change and allow it to motivate your May marketing! Utilize some of these important days into your marketing mix this month.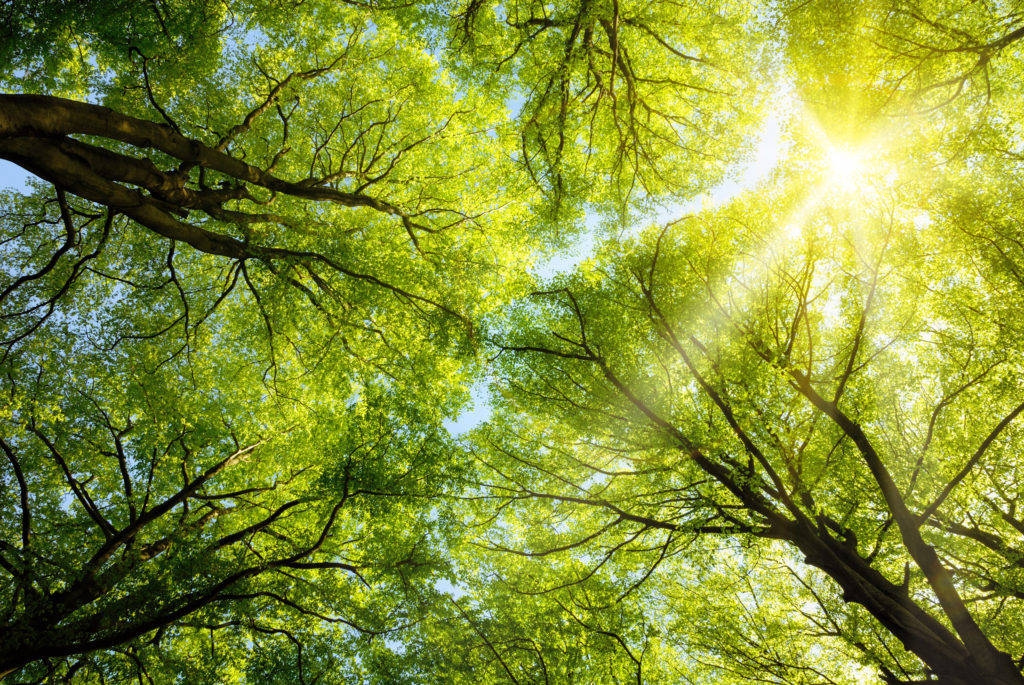 Mental Health Awareness Month:
Both personal and professional life can add a great deal of stress. Don't forget to take care of your mental health! Promote mental health awareness within your office. Allow time for everyone to decompress. Performance in the office relies heavily on both physical and mental health, so don't forget to take care of yourself and your employees! Read more about mental health awareness month here!
Military Appreciation Month:
Provide special discounts, BOGO deals, complimentary products or services to active military and veterans in honor of their service! You can also place a sign or poster outside or in the window as a way to show your support for our military. If any of your employees have military connections, allow them to highlight their friends or family either on social media or in the office.
National Nurses Day (May 6) :
Now more than ever is the time to celebrate and show our dearest appreciation for our nurses! Send a massive pile of thank you cards to your local hospital or support other businesses who are giving back to the healthcare field ex. free lunches, coffee or protective equipment. If you personally know a nurse, honor them through a memorable post on social media or craft a special poster to hang on their door at home. Get creative and show your support for all that our nurses have endured at this time!
Mother's Day (May 10):
Mother's make our world's go around! As a company, you can extend that appreciation to your customers. Offer deals, promotions or even host a giveaway to encourage customers to treat their mother's on this special day.
Memorial Day (May 25):
Are you doing anything fun to start off the summer? Let your customers know of upcoming summer events, services, promotions, etc. to get them excited to kick off the summer!
For additional marketing inspiration to bounce into the spring season, read our blog and refresh your marketing today.